About Us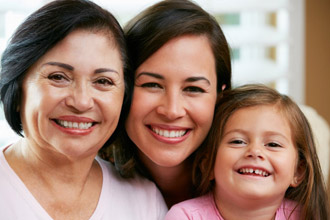 Housing For Nevada, Inc. began as a Non-Profit Affordable Housing Developer and Housing Counseling Agency in 2002. Distinctive from other housing counseling agencies in Nevada, HFN was the only one-stop agency where families could receive Homebuyer Education, One-on-One Housing Counseling, Down-Payment Assistance, and purchase a home from HFN's inventory of beautifully and economically rehabilitated properties.  No other agency in Nevada offered this comprehensive array of services with the noteworthy option of purchasing a rehabilitated home from agency inventory. 
In 2015, we changed our official name to Home Today, Inc. when we began operating in several new states and outgrew our original HFN name.
Our vision is to help our clients with the life skills necessary to contribute to a stable community with a full understanding of, and appreciation for, the value of sustainable home ownership. Our services include Homebuyer Education, Financial Literacy, Credit Coaching, Housing Counseling, Foreclosure Prevention, and Property Rehabilitation, New Construction Development.